I was born in the city of Baltimore – the home of the Orioles, ten foot snowdrifts and Chesapeake Bay Blue Crabs. And then a sudden turn of events took my family
to Atlanta – muggy hot, red clay and grits. I was a scared, little Yankee boy lost
in a foreign land. My last name was more than a mouthful to my teachers and classmates. Soon, I became enamored with the beauty of the dogwoods, the compass they call the Big Chicken and the hospitality everyone truly believed in. After happily growing up in the safe confines of suburbia, I continued my college career at the best, damn university in the world – my beloved UGA.
I eagerly started my career in the dog-eat-dog world of advertising. At that time, Atlanta was a small advertising community and I was fortunate to meet and work with many, creative and talented people. And now, after surviving many years of meetings that lasted too long, deadlines that seemed impossible and a lot of late nights, I know it has been the best time of my life.
When I started PoleDawg Production, I wanted to use my experience to help companies with creative ways to reach their customers. I work with large companies, international companies and small businesses. It doesn't matter where you are or the size of your business, my goal is always the same – find the best way to engage your customer to build your business.
"I have worked with
Tim Kedzierski for 12 years,
and he is by far the best
production manager I've worked
with. He covers every detail about
the project he's asking me
to assist him with. Tim has a high standard of expectations and
is very fair to work with."
Larry Still
Business Development Specialist
TRG – Target Response Group

PoleDawg Production is dedicated to providing superior advertising production services.
Creative Services We work with exceptional designers and writers. Whether it's a logo design or a radio ad, we build the best team to deliver cutting edge communications for your audience.
Print Management Multiple vendor quotes, proofs management, press checks and delivery tracking.
Promotional Products Let us find the perfect product for branding your company at the next corporate event or company outing.
Direct Mail Customize the message to your audience with variable data and targeted mailing lists. We make sure your dated advertising material meets postal specs for a smooth delivery.
Trade Shows We design and manage workflow and delivery from table top displays up to 30' x 30' convention booths, (and more...).
Other Services:
• Special Events
• Sales Kits
• Point of Sale Signage
• Online Advertising
• Radio, Video and
TV Production
• Newspaper and Magazine
Ad Production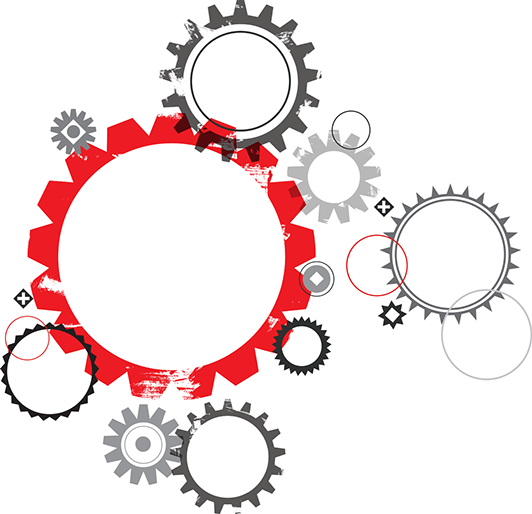 • Street Teams
• Fulfillment and Kit Packing
• Banners
• Photo Shoots
• Vehicle Wraps
• Corporate Gifts
• Outdoor Advertising
"I know Tim to be an expert
on production, execution and
delivery of marketing solutions,
a creative problem solver, and
he takes his work and his clients
needs very seriously and
over-delivers on every interaction."
Sylvia Morgan
Global Procurement
Company Manager,
Marketing Services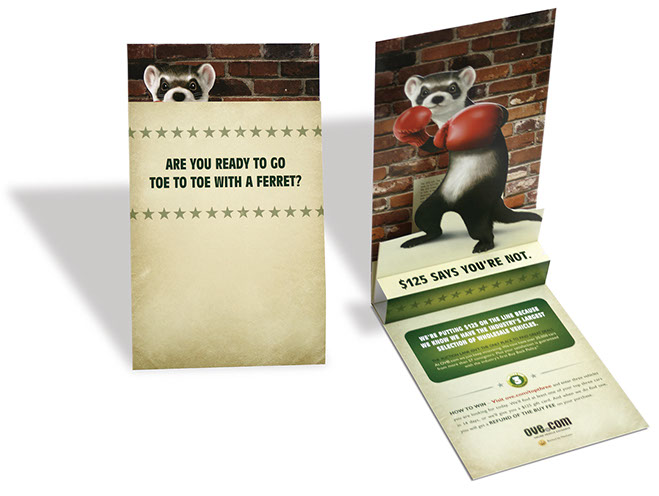 Pop-Up Otto – Direct Mail
The Online Vehicle Exchange (OVE) is an auto auction company and they asked us to design a unique, dimensional mailer featuring their mascot, Otto. They wanted to show how OVE will find their customers the right vehicle and beat back the competition. After the basic concept was approved, I worked with the printer on developing several prototypes to insure that the piece would "pop-up" properly when it was opened. We chose a clear, plastic envelope so the recipient would immediately see the message. The printed piece won Best of Category from the Printing and Imaging Association of GA (PIAG).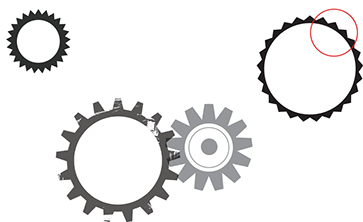 Pop-Up Otto – Direct Mail
Manheim Frontline is a repair service
for damaged vehicles sold at auction.
I worked with the design team to create the "pull-thru" feature to show the damaged car before the Frontline service and afterward when it was completely repaired. I managed the photo retouching company to develop the "before" and "after" images of the car. We used a clear, plastic envelop for maximum visual impact for the recipient. The printed piece won a Bronze Addy
in the category of direct mail at the Atlanta Addys.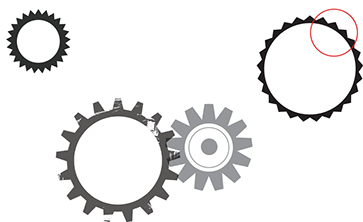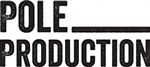 4258 Loch Highland Parkway
Roswell, GA 30075
c: 678.558.0751
o: 770.552.8163
timkedzierski@gmail.com
© PoleDawg Production 2015